Meet Your MSP Congratulated in Scottish Parliament
Published on 4 July, 2016
MSPs across the Scottish Parliament have supported a motion congratulating a project encouraging local churches to engage in politics.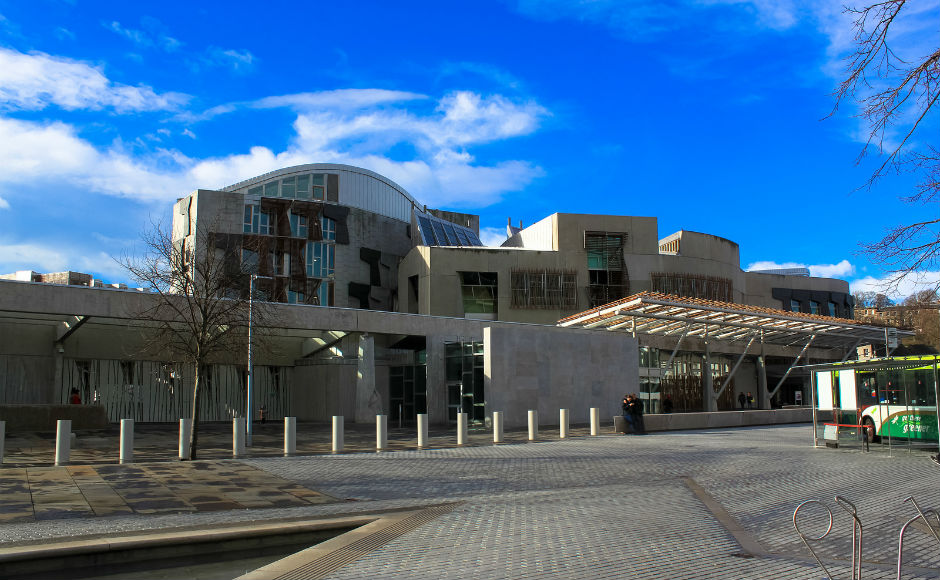 North East MSP Stewart Stevenson lodged a motion in the Scottish Parliament this week commending the ecumenical 'Meet Your MSP' project from the Scottish Churches Parliamentary Office (SCPO), and encouraged churches across the country to take part in the initiative.
The MSP for Banffshire and Buchan Coast praised the 'worthwhile project' adding:
"Led by people of faith, this project can be part of the important glue that joins all parts of our community in common purpose in difficult times. I commend it to all my colleagues and to individual churches and other faith groups across Scotland."
Mr Stevenson added:
"It is important that all parts of our community seek out shared interests and work together on them. The Meet Your MSP project is a timely initiative when there are over 50 new Members of the Scottish Parliament."
SCPO works with churches across Scotland including the Church of Scotland, and the Meet Your MSP project encourages local churches and church groups to contact their constituency and regional MSPs. This could be an invite to an organised event or a project they are involved or, or even just a cup of tea in the local area.
The motion has received cross party support in the Scottish Parliament and all 129 MSPs have been contacted regarding the project.
Irene MacKinnon of SCPO said:
"We want church communities to be at the heart of the decisions that affect their everyday lives - and what better way to get involved than for churches and local group to meet local MSPs early in their term of office. We want to start conversations that will be beneficial for both local people and their elected politicians over the years to come."