Emerging Church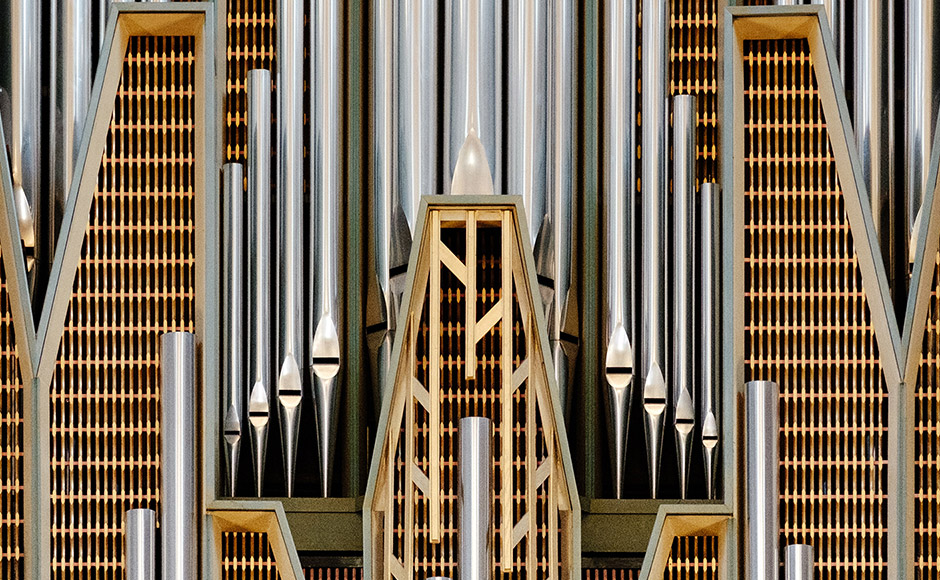 New church for a new Scotland, and the church has left the building: café church, youth church, nursing home church, bikers church - God's Spirit is firing our imagination and preparing people to serve as pioneer ministers in a variety of contexts and situations.
Emerging church explores a more incarnational model of church - going to people in their different neighbourhoods and networks, building friendships and community, and seeing if some of these communities have the potential for being church, rather than wait until those outside the church come to us.
Here you can find out about:
This is a joint venture between the Ministries Council and Mission and Discipleship Council who are collaborating in an innovative way to enable the Church of Scotland to face the challenges of ministry and mission in today's world. It's experimental, but it's a challenge, it can be great fun, and it's responding to God's call.
Mission Shaped Ministry courses
For those interested in alternative ministry and church, we were delighted that Mission Shaped Ministry courses were set up following fruitful discussions with our colleagues in the Church of England and representatives from other Scottish denominations. Two year-long 'pilots' began in 2010, both designed for laity, clergy and all trained church leaders.
For more information about future courses email Lesley Hamilton-Messer.
Contact for more information
If you would like to find out more, please get in touch with: